Know the Basics of Submitting Investment Activity Report in Indonesia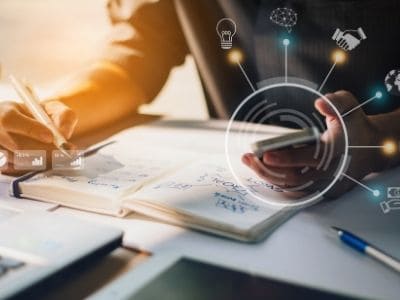 Before setting up your dream company, you already have outlined in your mind the investment goals and necessary prerequisites for your business.
But this is not enough, especially if you are doing business in Indonesia. You need to summarize these details in an investment activity report or Laporan Kegiatan Penanaman Modal (LKPM), as mandated by the Investment Coordinating Board (BKPM).
Submitted periodically to the government, the LKPM is a report comprising information about the results in the company's investments and concerns raised by the investors, if any.
Numerous provisions are instructing companies to submit their investment activity report. These include BKPM Regulation No.7/2018 Article 5, Article 15 of Indonesian Investment Activity, and BKPM Regulation No.14/2017.
With the Investment Coordinating Board receiving the LKPM report, a company may not be able to secure operational licenses and permanent business permits.
What Are the Contents of the LKPM Report?
Before discussing other matters, let us first identify what are the items to be discussed in your investment activity report.
Investment realization. This details your asset acquisition for your business, including equipment and furniture. It also summarizes your expenses for office rental, employee salaries, utility, and marketing, among others.
Fund sources. The government would like to know how you are financing your business. It is usually derived from own capital, a credit line or retained earnings.
Additional hires. If you have new employees during a certain reporting period, indicate them specifically. Do not include the total number of employees.
Company activities and responsibilities. This portion highlights the different activities and responsibilities that your company has—all of which should abide by regulations. Examples of these are employee training and corporate social responsibility.
Legal documents. You must include in your submission the company's business license and identification number to operate. After securing them, attach the company's financial statements—balance and income statement—as well.
Apart from the things mentioned above, you should also include in your investment activity report all the issues the company is dealing with.
The report should be submitted via the National Single Window for Investment, which is the Investment Coordinating Board's online platform.
Who Should Submit the LKPM Report?
The Indonesian government has mapped out criteria on which companies are required to submit an investment activity report.
Companies that have an investment of at least IDR 500 million or around $33,900 should submit the LKPM report. This automatically includes firms with foreign holders because they have a minimum requirement for capitalization of IDR 2.5 billion.
However, the threshold does not apply to financial firms, insurance companies, banks, oil and gas firms, and companies with expired operating licenses.
Moreover, newly setup companies are also required to send over their investment activity report once they have their identification number to operate.
When Should You Submit Your LKPM Report?
Following the government mandate, businesses must submit their investment activity report quarterly or biannually.
If you are a company without a business license yet, you should submit quarterly. For those who have one already, you are only required to submit biannually.
Below is the schedule of submission.
First-quarter – on or before April 10
Second-quarter – on or before July 10
Third-quarter – on or before October 10
Fourth-quarter – on or before January 10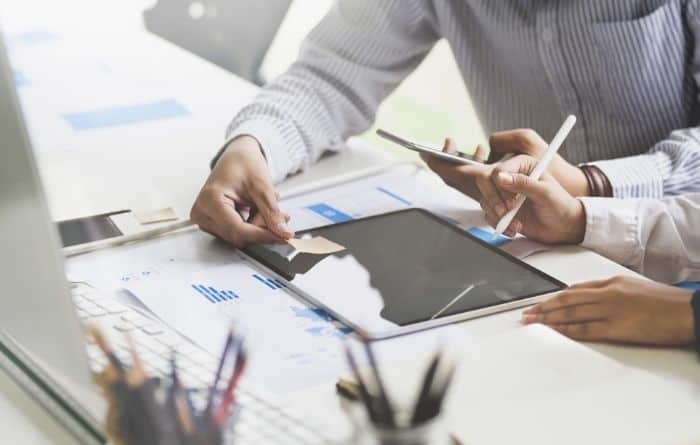 What Could Happen if You Fail to Submit Your LKPM Report?
The Indonesian government is not sweeping under the rug if you fail to submit your investment activity report. You might face administrative sanctions.
The Investment Coordinating Board will render a warning if you miss the deadline. Should you not comply thereafter, your company will be blocked from accessing the online systems; and this could burden your operations.
As a result, you will not be able to process work permits for foreign employees and investors, file tax reports, and secure import approvals.
Consider this as a warning. Should you further neglect your responsibility to submit an investment activity report, the Indonesian government can actually cancel your permits and licenses to operate your business.
You must therefore act swiftly after receiving a warning. Or better yet, file your investment activity report on or before the deadline to avoid any repercussions.
If you are seeking tips in setting up your own business, reach out to 3E Accounting Indonesia.
We are an incorporation agency in Indonesia that offers top-notch accounting services as well.