Why You Should Set Up a Company in Profitable Industries in Indonesia
If you are a business person, you may have read or heard about the growth of certain industries within Indonesia lately. This may have inspired you to seek more information about these key areas so that you can set up your own company in one of many profitable industries in Indonesia
The good news is that it is possible to do business in at least one of these industries by setting up your own company. After all, Indonesia is one of the most densely populated countries anywhere in the world. This speaks of potentially high demand for business products and services. So, you just need to do your research before jumping in.
Here are the 5 promising industries to explore further.
Mining and Energy Industries
Minerals, coal, and power are the key products of the mining and energy industries of the country. These two industries are considered a category of their own because their products are interrelated. With the huge population of Indonesia, it isn't surprising that the country will need to tap into more extraction of minerals and coal to fuel economic growth. The country's population will also need more power for their various business activities.
Infrastructure Industry
Given that there will be quite a lot of demand for business activities, the infrastructure industry will become more sought after. Physical infrastructure such as ports, dams, buildings, bridges, and roads are really needed to keep up the economic momentum of the country. These are attractive to investors, as measured by the FDI or foreign direct investment statistics.
Manufacturing Industries
Investors are also attracted to manufacturing because the Indonesian government is willing to create a more hospitable environment for new businesses. Business owners can expect favorable conditions such as support for licenses and permits as well as tax breaks. After all, manufacturing contributes a hefty chunk to the annual GDP of the country. This is why the government is eager to support this area of the industrial sector.
Consulting and Advisory Services
This sector is one of the most profitable industries in Indonesia because of the influx of new investments in the country. You can expect higher demand as more investors and business owners seek the assistance of professional consultants and advisors. Some areas that will require consultant assistance are compliance with government regulations, satisfactory corporate governance, and even IPOs. There may also be room for consultants in restructuring companies, analyzing business operations, enhancing process efficiencies, and training of staff.
Leisure and Tourism Sector
This sector is also expected to provide economic growth since Indonesia has beautiful tourism sites and unique culture. Visitors will be welcome since they represent higher income for the leisure and tourism companies. There are also parts of the archipelago that are relatively unexplored. Thus, businesses may try their hand at managing growth there too.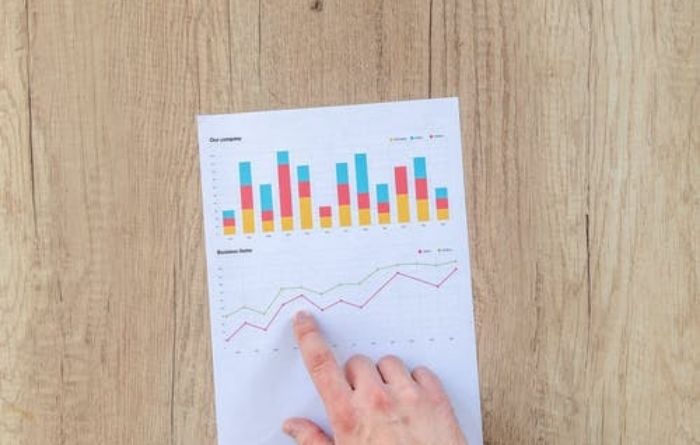 Conclusion
The archipelago of Indonesia represents a growth area that investors and business owners may look into. Some aspects of the business that may be in more demand than others are company incorporation, accounting and auditing services. If you are looking for business setup experts in Indonesia, look no further than 3E Accounting for company formation and administration services. Our assistance will allow you to focus on building your business so that your company can rapidly grow.